Specials
Gift Certificates
Buy a $100 gift certificate, get $25 gift certificate for yourself!
New Year's Eve Dinner
December 31
Call for reservations: 508-534-9600
H-App-y Hour
Monday–Friday 4–6pm
Complimentary Bar Appetizers
Prime Rib
Thursday's 5pm–close
Be here early before it sells out!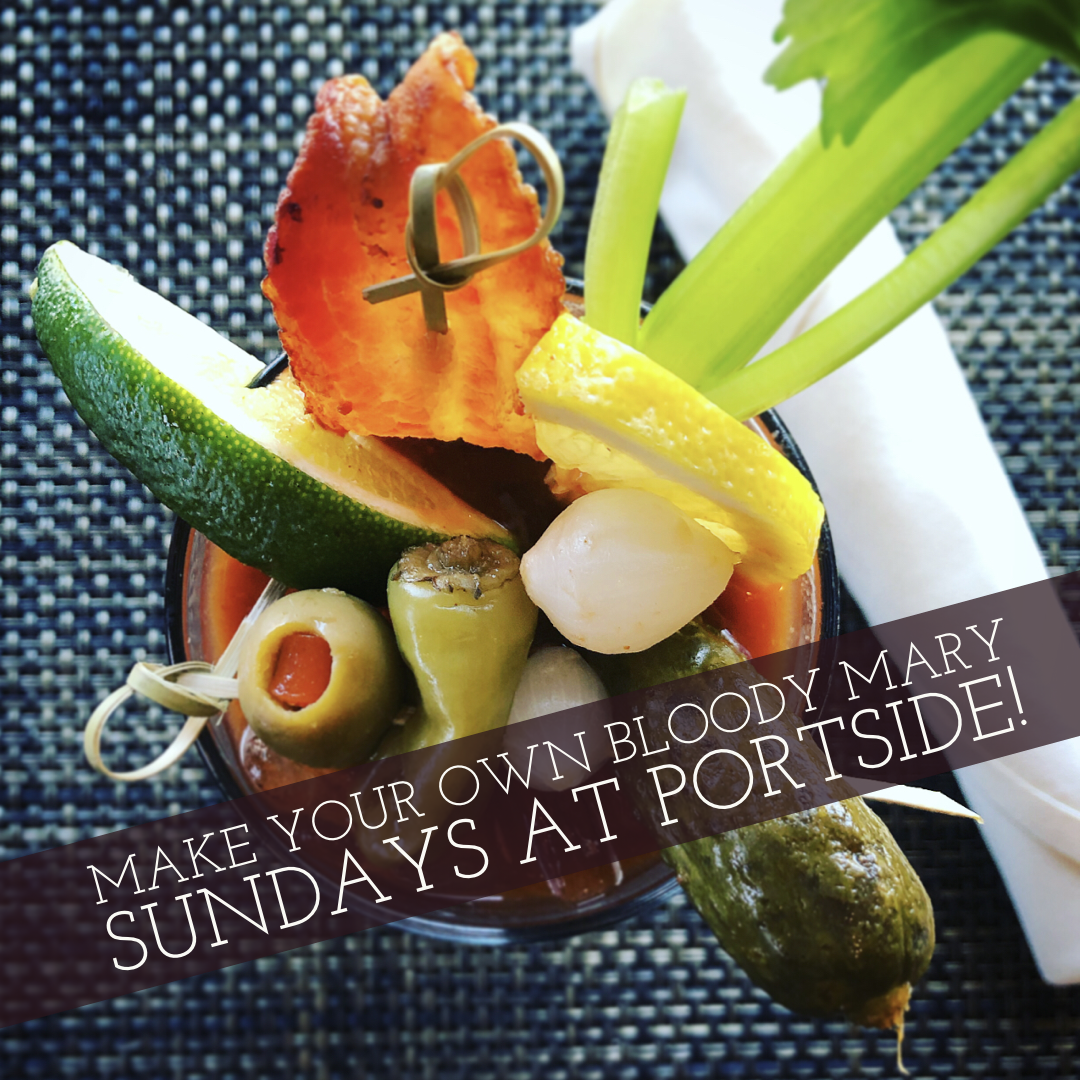 Bloody Mary Bar
Sundays 12–4pm
Make your own Bloody Mary—only $10!
Cash Discount
Monday & Tuesday Nights 4–9pm
Receive 10% discount when you pay cash. Order must include an entré.
Birthday Dessert
Receive a FREE Dessert on your birthday. Order must include an entré.
Join Our Mailing List
And Receive Special Offers and a Free Dessert on Your Birthday!
Join today
Nightly Dinner Special
Nightly Dinner Special with a seasonally changing menu.